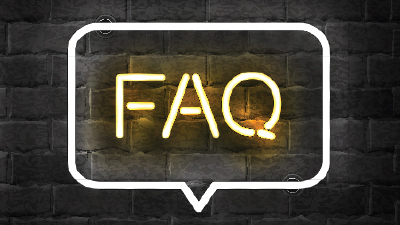 Frequently Asked Questions
Read our official statement on rescheduling DGIQ, learn more about the newly restructured event, and get answers to our most commonly asked questions.
About the Data Governance and Information Quality Conference (DGIQ)
The Data Governance and Information Quality Conference (DGIQ) is the world's largest event dedicated entirely to Data Governance and Information Quality. Whether you are a newcomer or an experienced data professional, this conference offers sessions and tutorials for all levels of experience. As an attendee, you can choose from over a dozen tutorials and workshops, several two-day seminars, and many general conference sessions filling various topic-specific tracks. Alongside the educational sessions, DGIQ offers an abundance of networking opportunities, and the exhibits are a great way to explore new tools and services.
Featured Speakers

Eric Haseltine
US Technology Leadership Council

Len Silverston
Universal Mindful, LLC

Uranbileg Batjargal
The World Bank Group

Vlad Inozemsev
The World Bank


Danette McGilvray
Granite Falls

David Plotkin
Financial Services Company


Donna Burbank
Global Data Strategy, Ltd.


Robert Seiner
KIK Consulting/TDAN.com

Kelle O'Neal
First San Francisco Partners
We use technologies such as cookies to understand how you use our site and to provide a better user experience. This includes personalizing content, using analytics and improving site operations. We may share your information about your use of our site with third parties in accordance with our
Privacy Policy
. You can change your cookie settings as described
here
at any time, but parts of our site may not function correctly without them. By continuing to use our site, you agree that we can save cookies on your device, unless you have disabled cookies.
I Accept